Whether you are planning a trip or a move to Spain, here are some travel discounts that will help you save a few Euros on your next trip to Spain!
We will regularly add discounts on travel, language apps, transport, food, activities and more, so keep checking back for more Spain travel discounts!
Disclaimer: We may receive commissions, at no extra cost to you, for purchases made through some of the links in this post. Read more.
Wise (formerly Transferwise)
If you're moving to Spain or have a holiday home in Spain, then you will probably need to transfer £ to € for your trip. If you have a Spanish bank account, the best way to do this without incurring charges (€18 per transfer post Brexit!) then Wise is the best solution for free transfers. You basically open up an account, transfer the money in £ from your UK online banking app using a personal reference code, and within seconds the money will appear in € in your Spanish bank account.
There's a very low fee which is a % of how much you are transferring, however you can get your first transfer completely fee free with this link > Use Wise Fee Free
Viator is a travel company offering great discounts on excursions and tours around the world – we've previously used them in Barcelona, Thailand and London. You can get some great deals on Barcelona Half Day Tours, Madrid tours and activities, as well as discounts in other areas of Spain.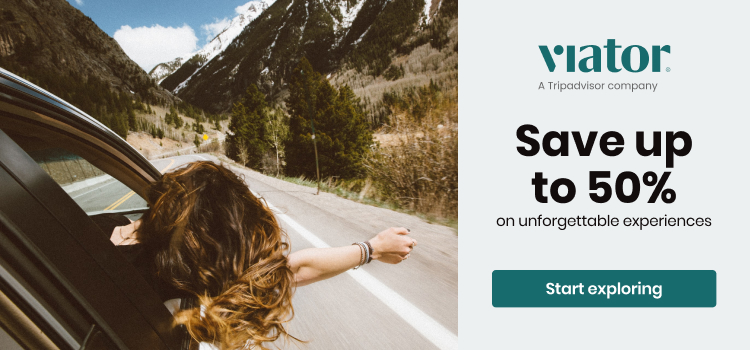 Cinthia lives in Madrid and teaches Spanish to non-Spanish speakers. We follow her on Instagram where she always shares some great tips on vocabulary, grammar, and general life in Spain. If you want to learn Spanish, Cinthia has various packages on offer and you can get also get a free trial lesson on her website.
Pestana Hotels have 96 hotels in 15 countries, including hotels in Barcelona and Madrid. They regularly have some great deals including a current deal of 40% off and free cancellation on hotels in Europe.
If you are moving to Spain and in need of an online job, Premier TEFL offer some good online courses for all levels. Once qualified you can teach English to foreign students both in person and online. Their courses are heavily discounted at the moment, including the 120 hour TEFL course reduced from €319 to €135.
If you are a company and would like to include your Spain travel discount on this page, please contact us at admin@ourspanishadventures.com