Thanks for visiting Our Spanish Adventures, and wanting to know more about us!
We're a family of 3 from the South Coast of England enjoying life on the Costa Blanca in Spain. After visiting the area for many years and dreaming of living in the sun, we sold up in the UK and moved to the Alicante province in May 2019.
Moving to Spain was the best decision we've made and we don't regret a thing! After getting lots of questions on social media from both friends and strangers, we decided to set up this website to share more about our new life in Spain, as well as to help others with their dream of a Spanish life.
We're by no means experts and will always advise people to seek professional guidance before starting any official process. However, we can share our knowledge and experiences with you, to help you get an idea of what is involved with moving to Spain.
If you have any questions, you are always welcome to get in touch.
More about us…
Sarah
Sarah has wanted to move to somewhere sunny for a long time and has always loved Spain after visiting on many holidays as a child. She loves the sun (Pete says she's solar powered!), and the beach is her favourite place to be. Sarah runs her own freelance social media management company from home, and when not working can usually be found on the roof terrace with a book and can of coke.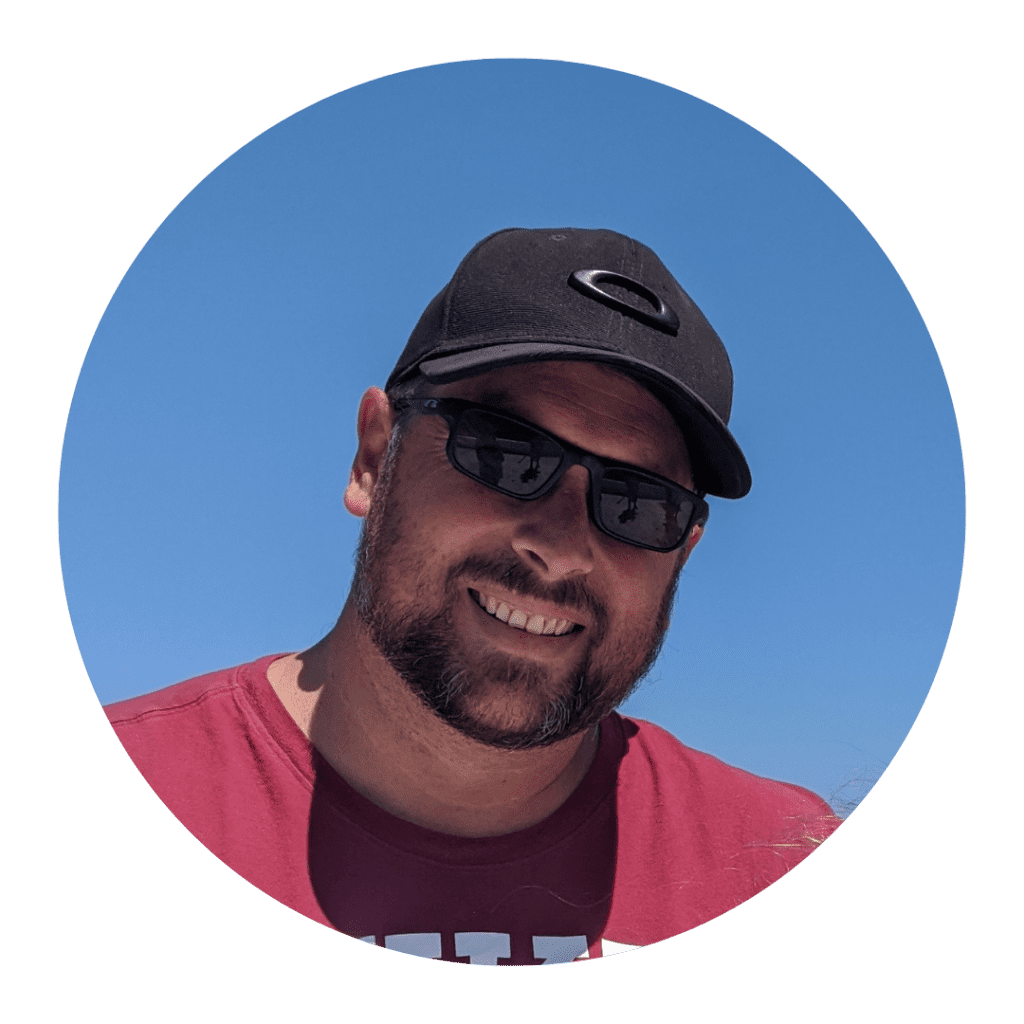 Pete
Pete didn't take much persuading to move to Spain and leave behind the rat race in the UK, and after years working in Sales is now enjoying working with Sarah on social media management. With more time on his hands, Pete does all the cooking and makes a mean paella! When not working or cooking, Pete can usually be found in the pool (in the summer) or playing computer games.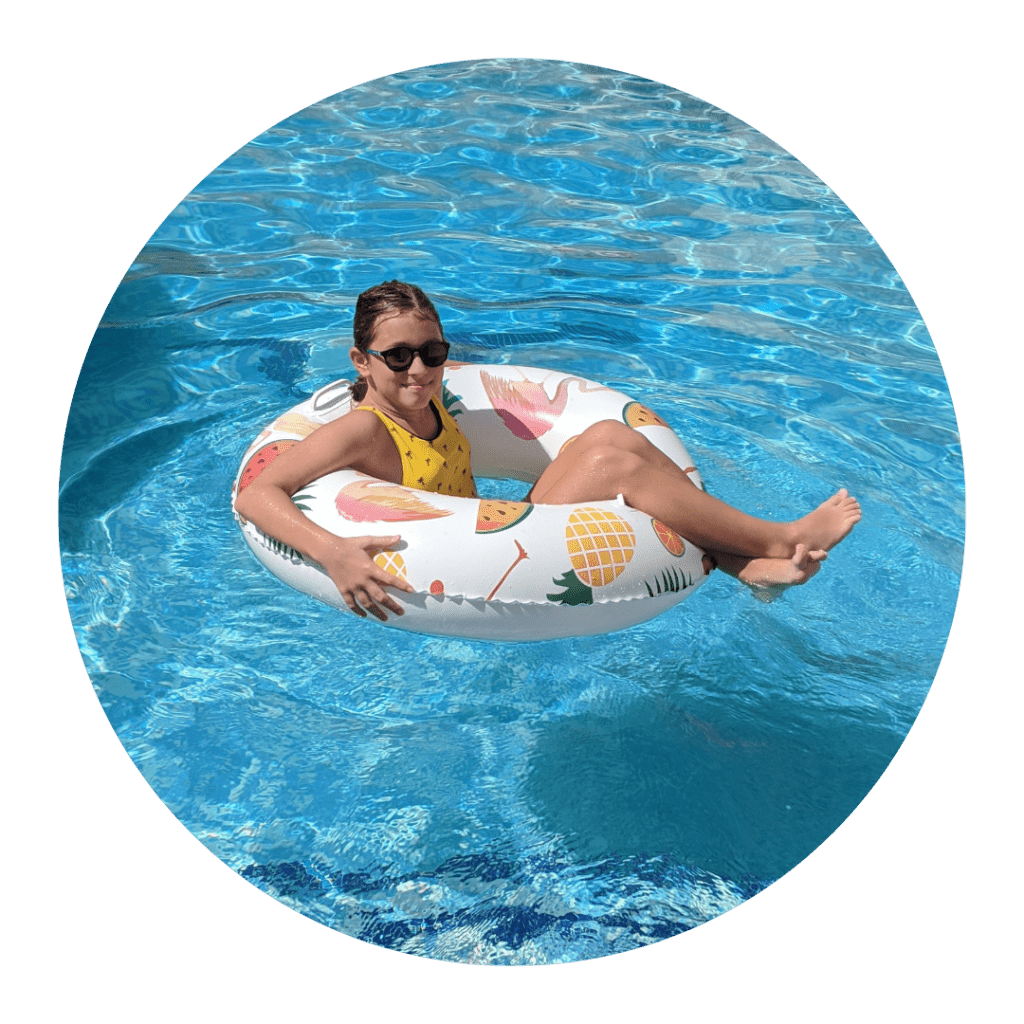 Holly
11 year old Holly is the reason we know so much about schools and things to do in Spain! She started at a Spanish school in 2019 knowing only a few words of Spanish, and now knows more than the rest of us! Holly likes drawing, Anime, playing computer games, karate, and exploring more of Spain.
Follow us on Instagram to see what we get up to here on the Costa Blanca!