Are you new to living in Spain? Once you've arrived at your new home in Spain, there's still so much you need to do and need to know! Integrating into Spanish life can be difficult at times but it's so much fun and a bit of effort to learn the language and customs is so worth it.
Below we've listed lots of information to help you in your new life in Spain. Don't forget to check out our blog too for more information and tips.
The cost of living in Spain as a family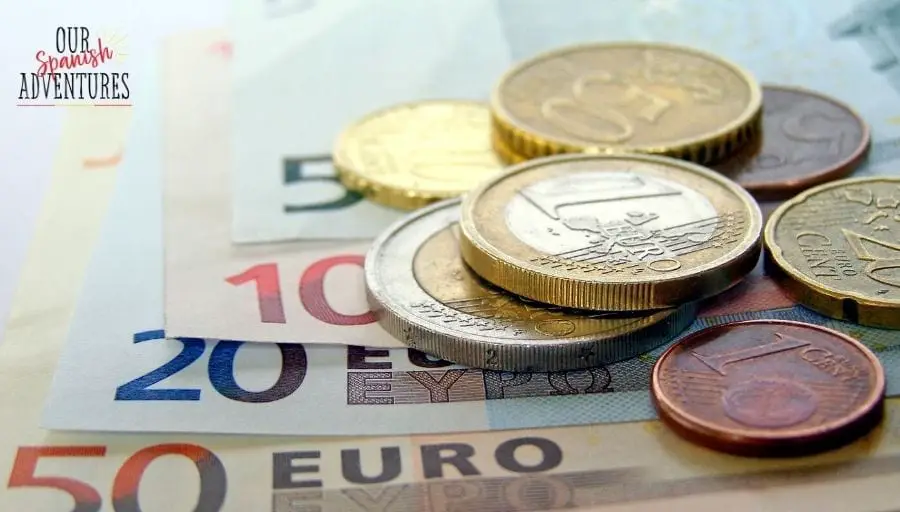 Does it cost more or less to live in Spain compared to the UK? We look at some of the main costs…
Resources to help you learn Spanish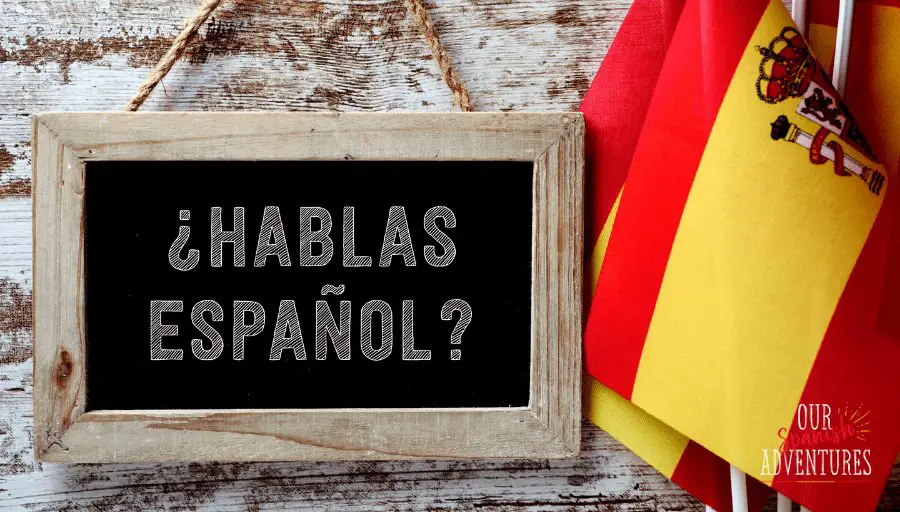 Learning Spanish is an absolute must if you are moving to Spain. Here are some resources to help.