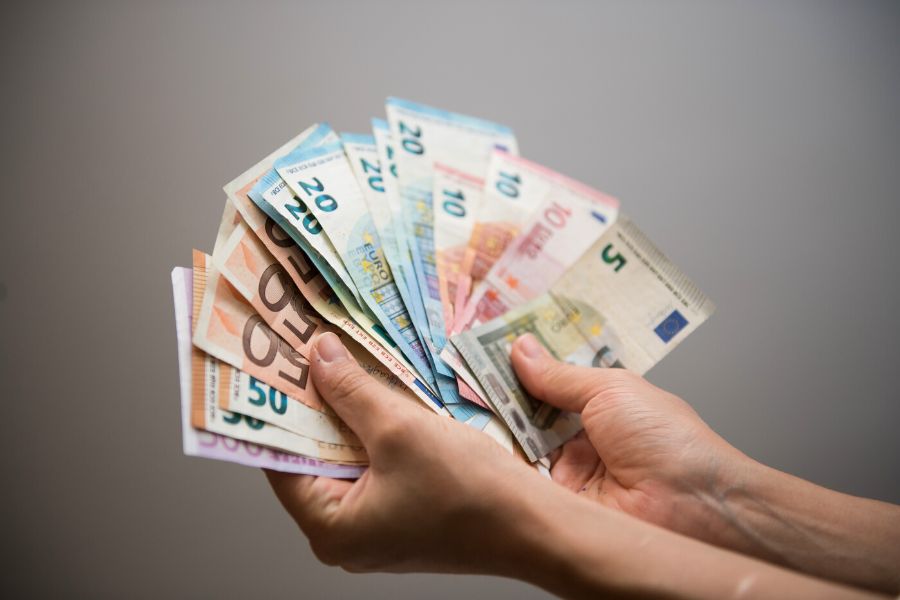 If you're buying a house or car in Spain, whether for a holiday home or a more permanent move, you'll need to end up transferring large amounts of money.
There can some really high fees involved when you're transferring money from the UK to Spain, so it pays to understand the best way to do it.
Read on for more details on transferring money to Spain and avoiding high fees..
Contents (jump to section)
Get a Spanish bank account
Firstly you'll need to get a Spanish bank account if you want to buy a car or property. This is fairly simple to do and there are bank accounts available for both residents and non-residents of Spain.
Have a look around at the best option for your situation as there aren't many fee free bank accounts in Spain. The fees will vary depending on how much you pay into the account each month, whether you take out the bank's insurances, set up direct debits and so on.
BBVA and ING both offer fee free bank accounts.
Transferring money from a UK bank account to Spain
The easiest way to transfer money to Spain is via your UK bank account. You just need the IBAN for your Spanish account and arrange the transfer as you normally would.
However, the fees charged for your Spanish bank to convert pounds into euros can be quite high. Thos will usually be a percentage of the total transfer amount. Sabadell for example will take 4% of the total amount.
Using an online money transfer service
The best way to both transfer money easily and avoid huge fees, is to use an online money transfer service.
We use Wise for transferring money from our UK bank account each month, as well as when we bought our house and car.
It is easy and free to set up, with the whole process completed online.
You will be set up with a UK Wise account and an EU wise account. You transfer the money from your usual UK bank account to the Wise UK account with no charges.
Within the Wise app you can then convert the pounds into euros for a small fee. Wise charges a flat fee of £0.20 + 0.41% of the amount that's being converted.
Once you have a balance of euros in your Wise account you can transfer this to your Spanish bank account for no extra fees.
The transfers are completes in seconds so no waiting around or having to talk to anyone at the banks. And most importantly, no high fees.
Want to try Wise?
If you want to try Wise and see how easy it is to use, you can sign up via this link.
When using this link to set up your account you can make your first transfer of up to £500 with zero charges.
Other online services are available such as Revolut, but we have found that Wise does the best exchange rates and is the easiest to use.