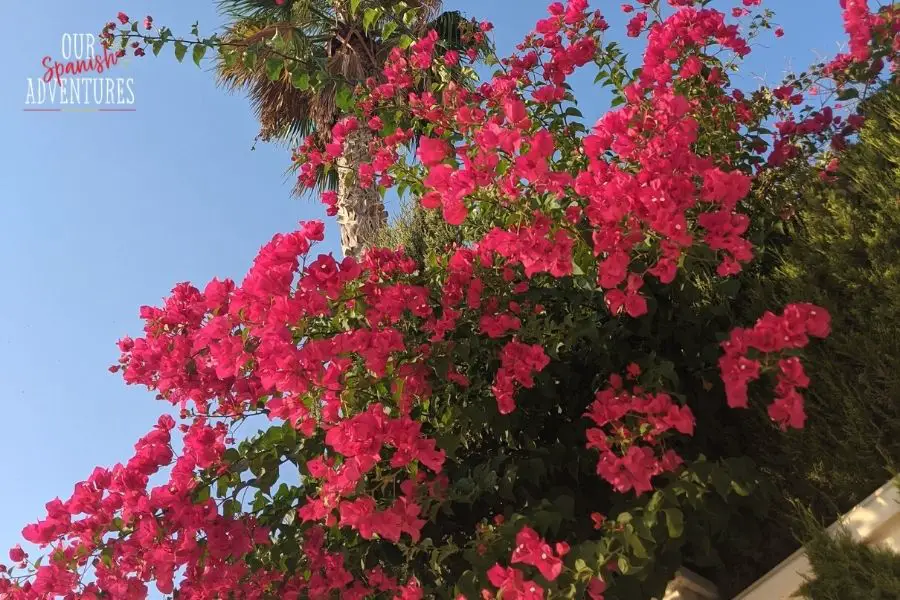 Whether you are a green-fingered gardening expert, or a complete novice when it comes to plants, having a garden in Spain is very different from the UK or elsewhere in Europe!
With such warm temperatures and lack of rain, you might find that many of the plants and flowers you are used to don't grow in an arid Spanish garden.
After a year of (trying!) to look after our garden and keep plants alive, we have listed below some of the plants we've discovered that grow well in the Spanish sun.
Contents (jump to section)
Succulents and cacti
An obvious choice for a garden with hardly any rain are succulents as they retain water. Once planted you don't really need to do much to look after them, which is great if you aren't a natural gardener as they are near impossible to kill!
As you don't need to look after them they are perfect if you need to leave your garden unattended for long stretches of time, for example if you have a holiday home in Spain.
There are lots of very cool and unique looking succulents and they tend to be fairly cheap to buy from the garden centre. A popular choice is Aloe Vera which you can actually get as a cutting from another plant, and are great for sunburn so handy to have in the garden.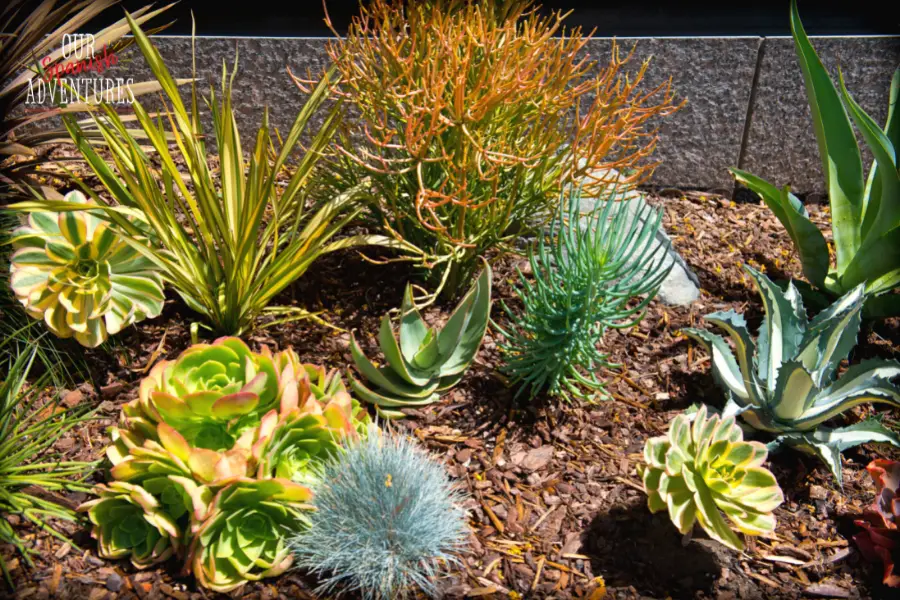 Fruit and vegetables
Most gardens here on the Costa Blanca will have a fruit tree or two – usually lemon and orange. We also have apricot, pomegranate, nispero, olive, and grape vines which have all done well despite the crazy heat.
If you don't have a lot of space you can buy small lemon and orange trees that can be grown in pots and still produce a lot of fruit.
We have done really well with our bell pepper, padron pepper, and various chilli pepper plants, but the tomatoes didn't like the heat!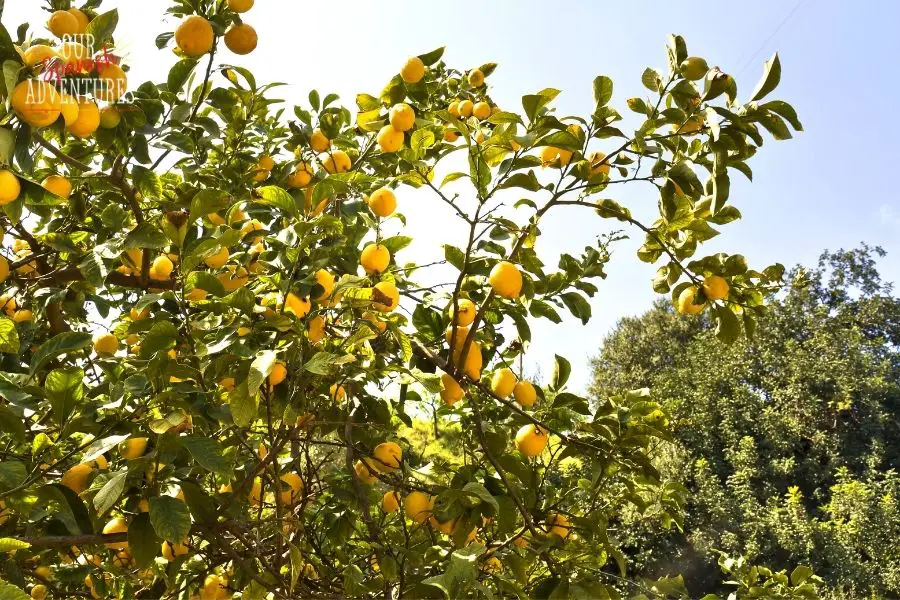 Lavender
Lavender can be grown in pots or in soil and as they don't need a lot of water they will tolerate droughts well. It grows very quickly, doesn't need much looking after, and smells amazing so is a good addition to any garden. Plant in dry, and well drained sandy soil, in full sun for best results.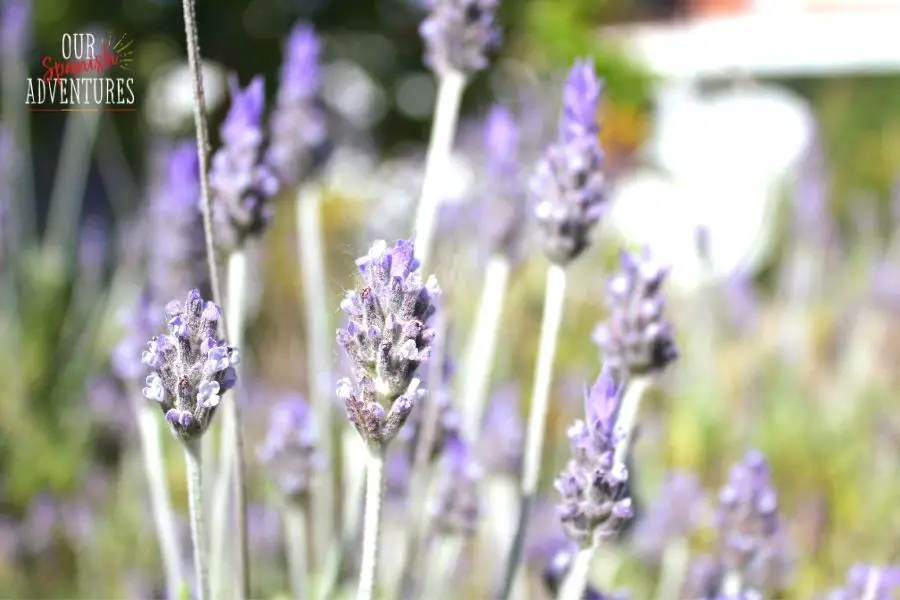 Bougainvillea
Probably the plant that most people associate with Spain are the bright pink and purple bougainvillea plants. It grows best in the full sun with well drained soil.
They flower all year round bringing lots of colour to the garden, and are climbing plants so are perfect for growing over gates and around the garden walls. They grow well in the summer but do need to be watered daily when temperatures are high.
Be careful though because although they look very pretty they have large, thick spikes, so wear gloves when pruning them!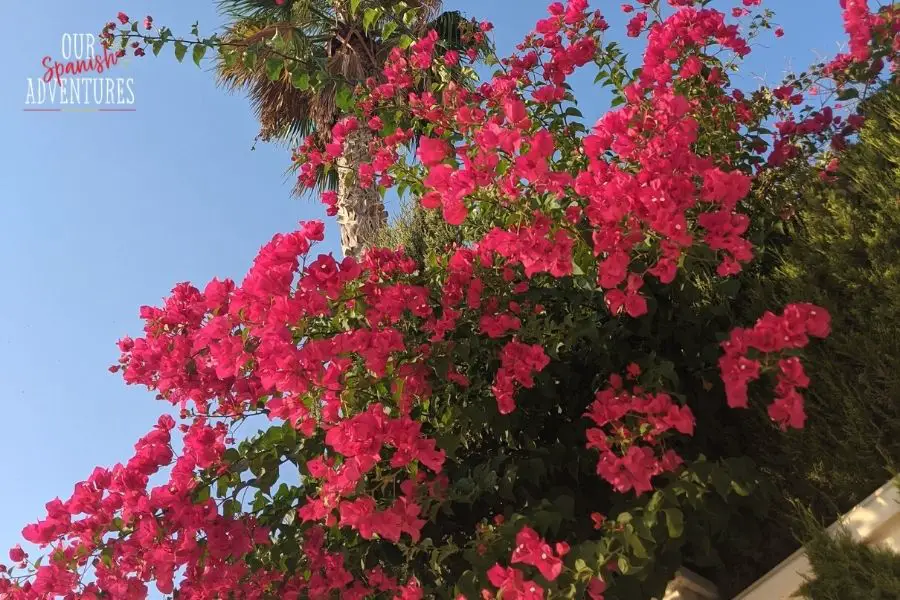 Hibiscus
Hibiscus are dark green leafy bushes with beautiful tropical looking trumpeting flower in lots of colours from pale pink to bright yellow. They are easy to look after, don't need much watering if planted in the ground, and grow very well in the warmer areas of Spain that don't get frost.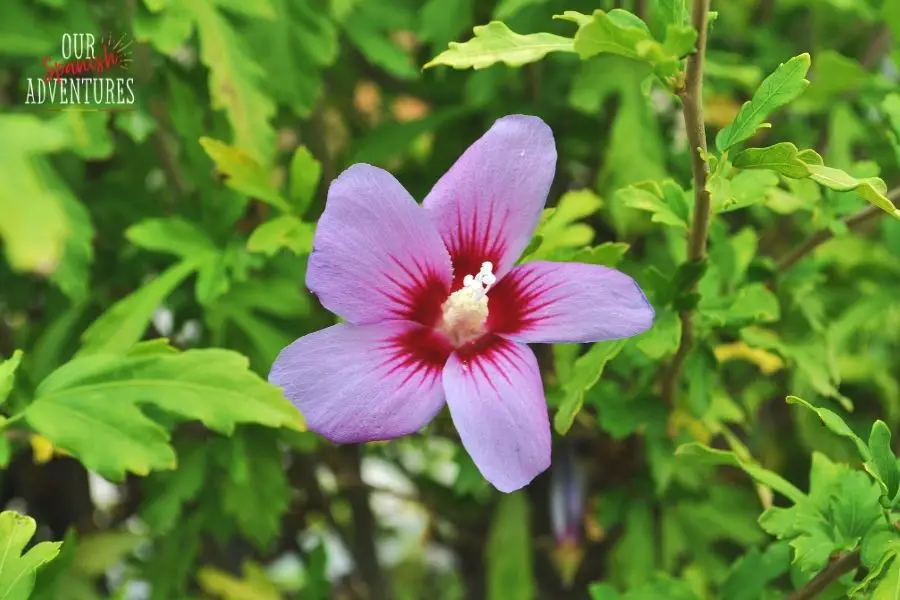 Herbs
If you like cooking and want to grow your own herbs, we have found that our parsley, mint, basil, and rosemary have grown very well despite the scorching sun. We haven't had much luck with coriander or thyme though, they seem to have just frazzled in the heat!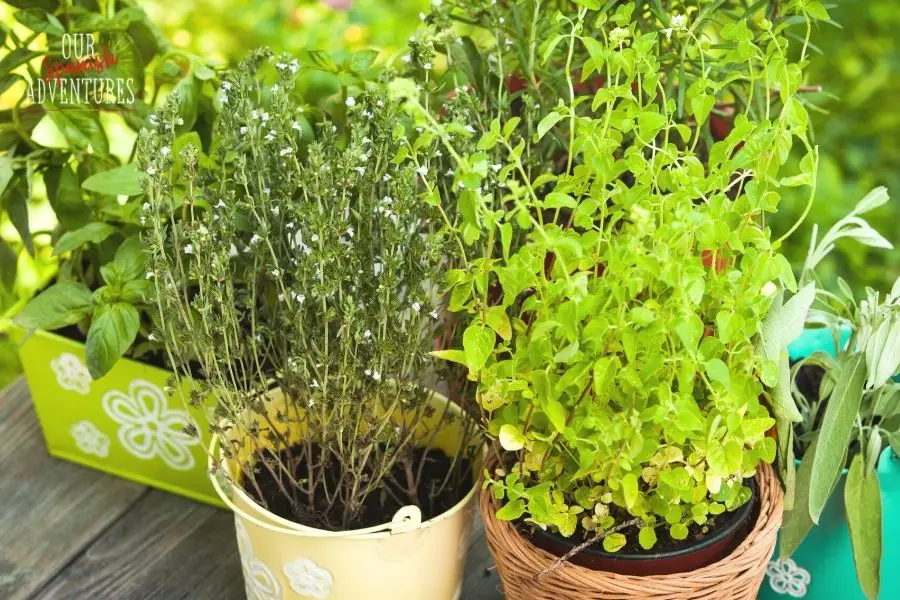 If you have a home in Spain, what plants have you found that grow the best in the Spanish heat?