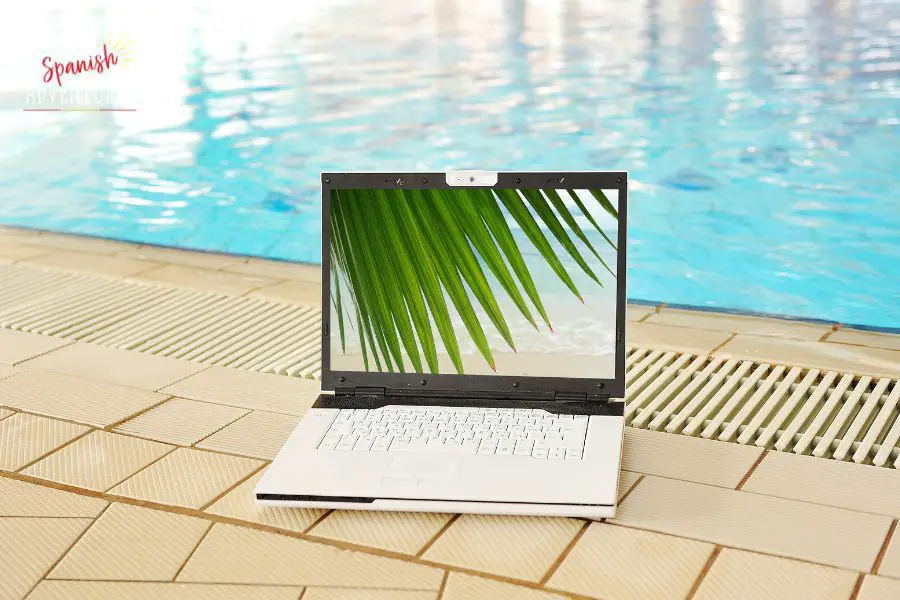 Last year we wrote about the possibility of Spain introducing a Digital Nomad Visa, which at the time was still going through the necessary talks in government.
There has been an update in the last week which should benefit lots of people from non-EU countries who want to live and work in Spain for longer than 90 days.
What's the latest on the Digital Nomad Visa for Spain?
As part of the Start Up Act, the Spanish government have finally given the green light to the new Digital Nomad Visa. The visas will be in place by the end of January 2023 and you can start your application now.
This visa is for non-EU citizens who want to live in Spain while working remotely for a company or companies outside of Spain.
To apply you will need to have worked remotely for at least one year already, either have an employment contract or history of consistent work as a freelancer outside of Spain, and earn a minimum of €2000 per month.
The visa will be valid for stays of up to 1 year in Spain, after which you can apply for residency for a maximum of 5 years. Your spouse and children can join you and you may be able to apply for permanent residency after the initial 6 years.
You will also be able to move freely throughout the EU with this residence card, without the need for another visa.
You will have to pay tax in Spain and register with the Spanish social security system.
This is great news for those wanting to move to Spain, where a non-lucrative visa isn't an option.
If you would like some more advice on applying for visas to move to Spain we'd highly recommend a chat with Bureaucracy.es who will guide you through the whole process via a free consultation.
Good luck!