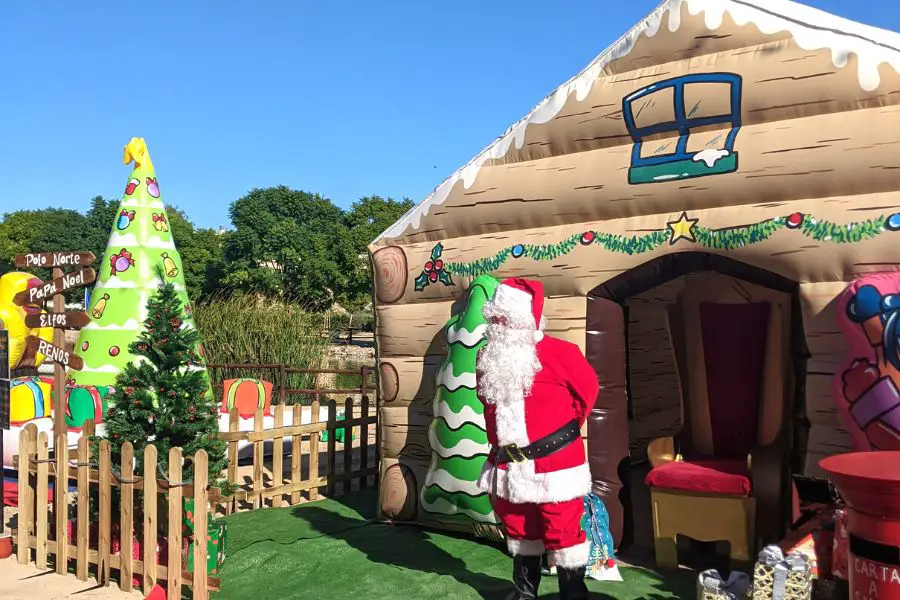 There are definitely some big differences between Christmas in the UK and Spain, and when the sun is shining and you're missing your usual traditions it can sometimes not feel evey Christmassy.
So if you're a Brit spending Christmas in Spain, and are missing some of your favourite Christmas home comforts, here's some tips on how to make Christmas in Spain feel more like home…
Contents (jump to section)
Decorate your home
First up you'll need to decorate your home. Spanish houses are quite different from. British ones, but by the time you have your tree up, stocking hanging from the fire place, and traditional tinsel it should look a bit more like the Christmases you're used to.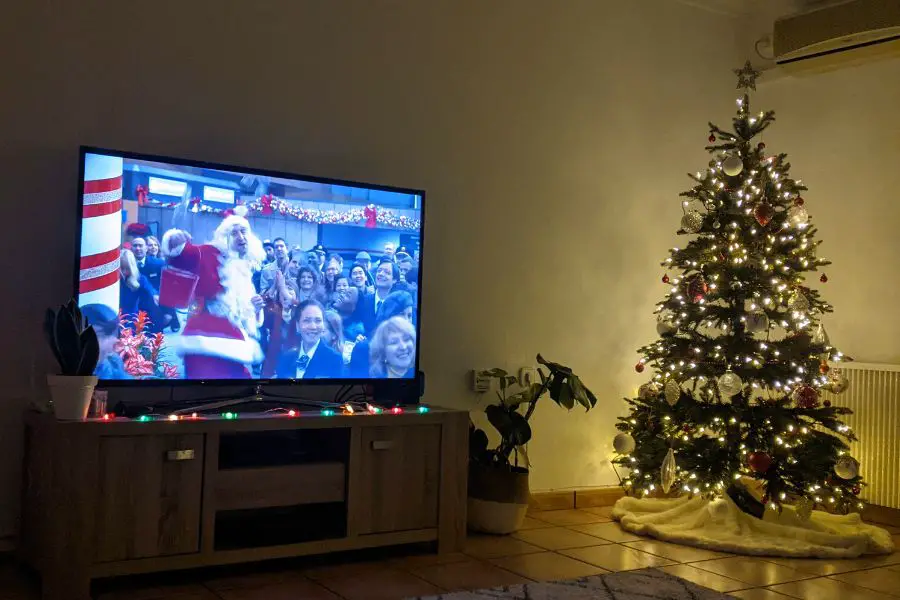 If you didn't bring your Christmas decorations over with you when you moved, you can buy some lovely decorations in places like Corte Ingles.
Put a Christmas movie on
Whether your favourite Christmas movie is Elf, The Holiday or Home Alone, nothing makes you feel more festive than snuggling up on the sofa watching a film. And since Spanish houses are cold during the winter, you can put the fire on, grab a blanket, and you won't even feel like you're in Spain.
Stock up on your favourite treats
Personally it's not Christmas without tins of Roses, a box of matchmakers, and big bags of crisps and twiglets! You just can't sit and watch a Christmas movie without them.
You'll be hard pushed to find these things in Spanish supermarkets but at this time time year it's definitely worth a trip to Carrefour or your local British supermarket to stock up on festive snacks.
Find some snow
Snow in Spain? Yep! If you know where to look you can definitely find a lot of snow in Spain we went to Sierra Nevada a couple of years ago and it was the most snow I've ever seen in my life.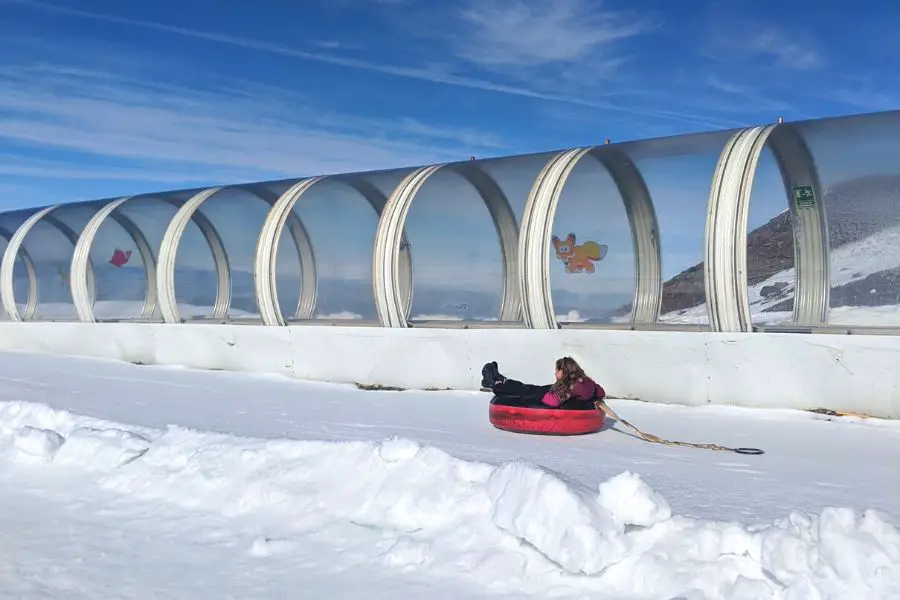 You can go skiing, sledding, or just play in the snow for an afternoon, and you're bound to feel more Christmassy.
Track down Father Christmas
Whilst the Spanish children write their letters to the Three Kings and celebrate their arrival on 5th Jan with presents, you can still pay a visit to Father Christmas in Spain.
Most shopping malls and any Christmas festivals in the more expat areas will feature Father Christmas, so if you have small children they don't have to miss out on this important part of the holiday season.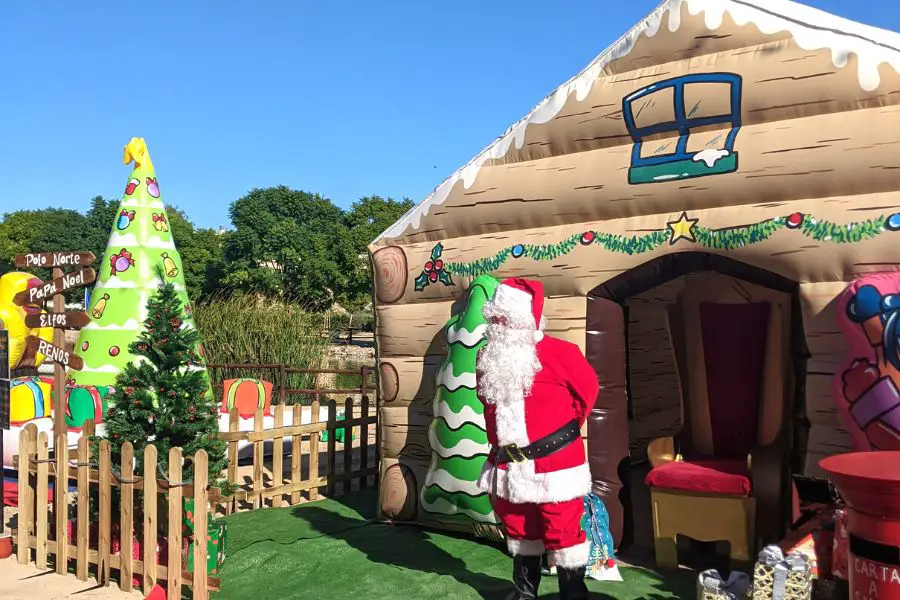 Go ice skating
It only feels like a British Christmas if its cold, and if you're in Southern Spain that's not very likely to happen. That's why we like to go ice skating in the run up to Christmas! We used to go every year in England so its nice to be able to keep this tradition going even though we're in Spain. Pop your gloves and scarf on, get on the ice, and you'll no doubt be reminded of Christmases in the UK.
Have a traditional Christmas dinner
A traditional Spanish Christmas dinner usually involves a suckling pig and seafood on Christmas Eve, but if you're cooking it yourself you can have whatever you like! We head to the local English butchers at the start of December to order a turkey and traditional pigs in blankets, and have a 'proper' Christmas lunch. We have even found Christmas crackers and Christmas pudding in our local overseas store.
If you're spending Christmas in Spain, we hope you have a lovely time. Don't forget to add some new Spanish traditions and customs to your festive season as well – in our opinion, combing the two makes for the perfect Christmas!