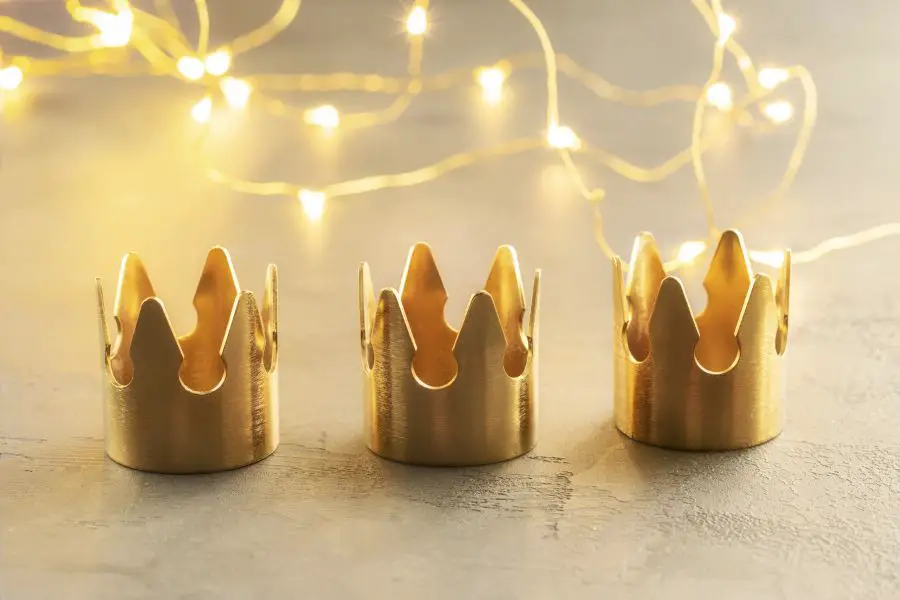 If you have spent some time in Spain around Christmas time, you can't have missed mentions of Los Reyes Magos or the Three Kings. It's a great Spanish tradition that we highly recommend seeing, and for many Spaniards, Los Reyes Magos are a bigger deal than Father Christmas, with even bigger celebrations.
But what is it all about and what happens during the Three Kings Celebrations in Spain?
When are the Three Kings celebrations in Spain?
The Three Kings are celebrated on the feast of Epiphany on 6th January, with many colourful parades and parties held the night before on the evening of the 5th January.
This means that the Christmas holiday lasts until the 6th January, the 12th Day of Christmas.
Why do the Spanish celebrate the Three Kings?
El Dia de los Tres Reyes Magos, or Three Kings' Day, is a celebration of the arrival of the Three Wise Men (named Melchor, Gaspar, and Baltasar in Spanish) who followed the Star of Bethlehem to find the birth place of Baby Jesus bringing gifts of gold, frankincense and myrrh.
How is Three Kings Day celebrated in Spain?
On the evening of 5th January, towns and cities across Spain hold spectacular parades known as the "Cabalgata de los Reyes" or Three Kings Parade. Streets will be full of dancers and musicians, amazing costumes, and the Three Kings arriving usually on horseback or floats. Handfuls of sweets will be thrown to the children watching the parade and you can expect lots of fun and noise.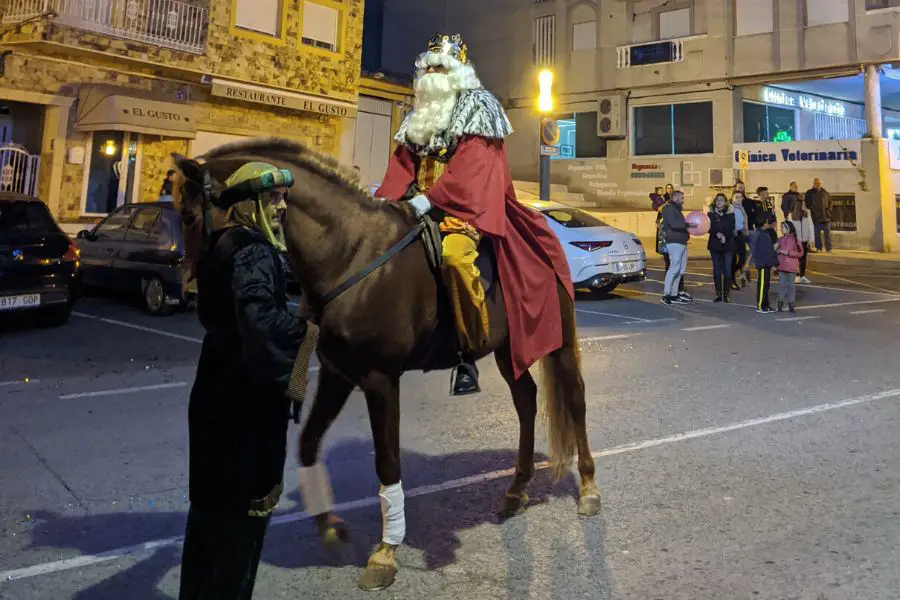 After the parade the Spanish will usually head into church for mass, where children will also often receive a present from one of the kings, having previously written their letter as children in other countries write to Santa.
Are presents given on Three Kings Day in Spain?
Before going to bed on the night before Three Kings Day, many children will clean their shoes and leave them out, filling them with hay to feed the Three Kings' camels. In exchange, the Three Kings leave presents in the shoes of good children…or coal if they have been naughty!
On the morning of 6th January, families will get together to watch the children open their presents. This is often their second lot of presents in as many weeks, as most Spanish children also get gifts on Christmas Day.
What food is eaten on Three Kings Day?
Much like on Christmas Day, a lot of food is eaten on Three Kings Day, with big family celebrations with tables full of delicious dishes such a meats, cheeses, seafood, and desserts.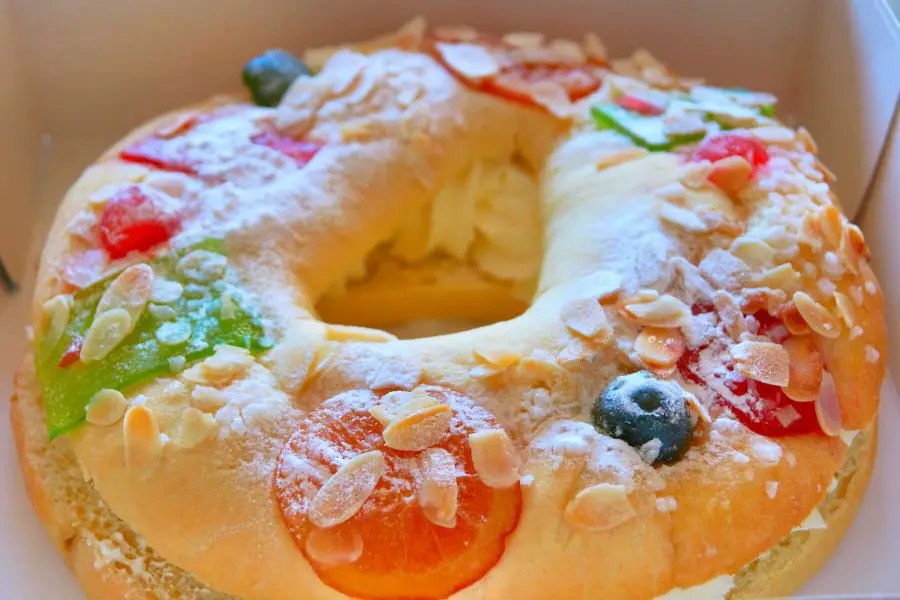 If you've been waiting to try a Roscon de Reyes cake, then Three Kings Day is your chance. This ring-shaped bread like cake is usually filled with cream and decorated with candied fruits. A little figurine of a king is baked into the cake, along with a bean. The person who gets the figurine is King for the day, while the person who gets the bean has to pay for the Roscon the following year.
If you will be experiencing El Dia de los Tres Reyes Magos for the first time this year we hope you have a great time! To find out about parades and other celebrations in your area we recommend visiting the Facebook page for your local Ayuntamiento (town hall) as they will usually post full details there.